Announcement:
Princeton International Arts Festival 2020 has been canceled due to recent unpredictable epidemic outbreaks in the affected countries and regions. We will provide updates once new plans and dates are determined. Thank you for your support and understanding.
ABOUT PIAF
Princeton International Arts Festival 2020
Welcome to the Princeton International Arts Festival (PIAF) homepage. Our mission is to provide an inspirational pathway for young adults, who are passionate about fulfilling their music dreams. We are excited to offer you a unique summer exploration opportunity via this enhanced and enriched music journey.
Program Site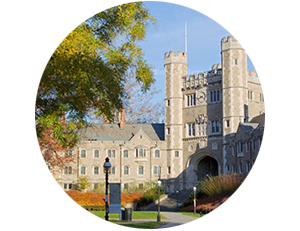 Located on the east coast of the United States, Princeton, New Jersey, also known as the "Garden State," is home to the world-renowned Princeton University. With a history of over 270 years, Princeton University has ranked as the nation's number one institution of higher education for decades.
Our classes will be conducted at the nearby Westminster Choir College (WCC). Established in the 1920s, WCC has expanded in music education, offering piano degree programs as well as performing, composing, and conducting programs. The institute also regularly holds collaborative performances with renowned orchestras such as The Philadelphia Orchestra and the New York Philharmonic.
Instructional Design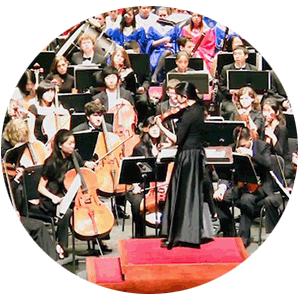 Our teaching objectives emphasize cultivating students artistic potential and mastering best on-stage performance techniques. Each day, students will receive one-on-one instruction, followed by solo, ensemble, and faculty recitals in the evening. MasterClasses will also be offered twice a week. At the end of the program, students will perform a final concert. They'll also receive a Certificate of Completion celebrating their progress.
In order to meet each individual's learning needs, prior to students enrollment, they have the option to upload their audition videos for a skill level assessment conducted by the PIAF Screening Committee. This is aimed at better aligning targeted instructions with small class settings. Private lessons can be requested in advance with professors of personal preferences.
Curriculum Focus and Dynamics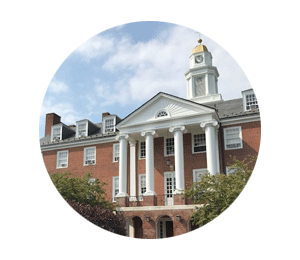 While our training approach focuses on improving and enhancing student's on-stage music techniques, we also offer diversified extracurricular activities. Students are encouraged to interact with others of different cultural backgrounds.
Facility Safety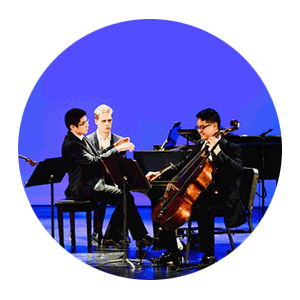 Keeping students safe during PIAF is our top priority. The Westminster Choir College is a safe and secure living and learning environment. Its dormitories are comfortably equipped with amenities such as library, concert hall, music classroom, and well-prepared food and beverages. This residential experience offers students a pre-college experience towards their future academic journeys.
PIAF program leads and counselors will provide close monitoring and guidance to each student. In addition, accidental insurance coverage will be provided to all who enrolled for the entire duration of PIAF 2020.
Program Publicity
PIAF 2020 activities and performances will be featured in newspapers and multi-medias online. Video recordings will be posted on the official PIAF website (www.princetonart.com).
Enrollment and Tuition
Dates:
August 2, 2020 – August 8, 2020
Intended Participants:
PIAF 2020 will primarily focus on piano and strings ( violin, viola and cello); other categories will also be considered: keyboard (harpsichord and organ), strings (double bass and harp), woodwind and brass, percussions, voice and chorus.
Age Eligibility:
Residential student - 14 and older
Commute student - 12 and older
Tuition and Deadline:
Full tuitions are due on and before May 15, 2020.
For 1 week residential student: $2400 (Tuition, board, meals)
For 1 week commute student: $1600 (Weekdays tuition only)
This fee covers an application fee of $200 (non-refundable), all courses, concert tickets, field trip transportation, accommodation, and accidental insurance. This fee does not cover additional private lessons fees.
Application Procedure:
Visit www.princetonart.com to complete the Application Form
Upload audition videos for PIAF assessment
Refund Policy:
Should a student's U.S. visa application is not approved, a full refund will be paid, including the $200 application fee.
Should PIAF be canceled due to force majeure, full refund will be issued minus the $200 non-refundable application fee and prorated cost incurred based on the number of days in session.
Should the student withdraw after payment is received and prior to PIAF's completion for exceptional circumstances, such as student illness, a portion of fees minus the $200 non-refundable application fee, and prorated cost incurred, with a deduction of 10% to 30% of processing fee (depending on the time of cancellation) will be granted.